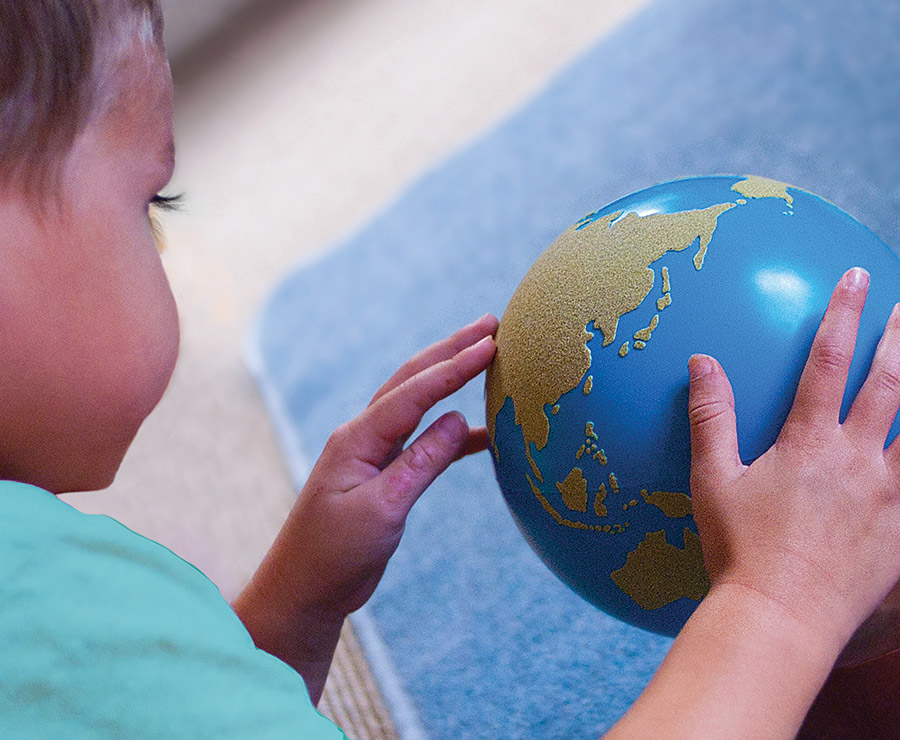 AMI Digital uses the NAB Transact payment gateway for its online credit card transactions.
NAB Transact processes online credit card transactions for thousands of merchants, providing a safe and secure means of collecting payments via the Internet.
All online credit card transactions performed on this site using the NAB Transact gateway are secured payments.
Payments are fully automated with an immediate response.
Your complete credit card number cannot be viewed by AMI Digital or any outside party.
All transactions are performed under 128 Bit SSL Certificate.
After ordering online, you will receive an email confirmation and a copy of your tax receipt.