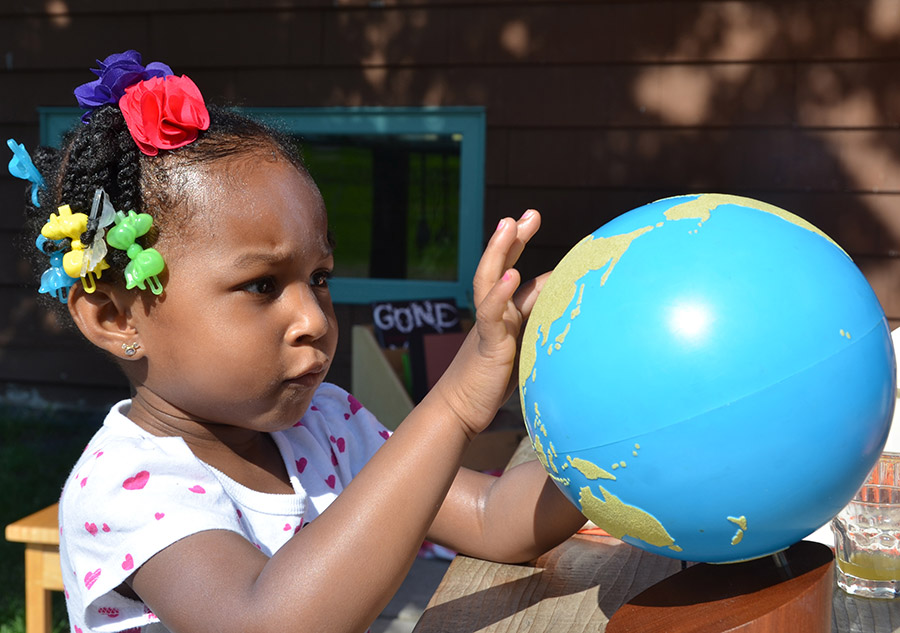 AMI Digital
AMI Digital is an initiative of the Association Montessori Internationale (AMI) designed to make available for download quality and affordable resources for Montessori programmes throughout the world. AMI Digital also enables AMI to raise funds to support its global work.
Association Montessori Internationale
The Association Montessori Internationale is a global humanitarian oganisation committed to supporting the full potential of the human being through the application of Montessori principles and practices.  AMI is a Non-Governmental Organisation (NGO) represented at the United Nations (since 1985) and an NGO in operational relations with UNESCO (since 1962).
Please Respect Copyright
All material, images, media and documents on this website are copyrighted. All items downloaded are for the sole use of the account holder and for the use of a single classroom, teacher or person. Any copying and/or distribution is strictly prohibited. We ask that Montessori schools respect copyright so that we can continue to offer these resources for the download at such affordable prices.
Contributions and Collaboration
We encourage individuals and organisations to contribute resources to this website. Please contact us if you would like to contribute resources, have any suggestions or corrections.  We encourage a collaborative community of users and hope this will lead to greater refinement of materials and resources.